24-25 MAI 2018 | Conferinta: Diagnosticele oncologice
- o provocare medicală multidisciplinară - de la abordarea clinică la NGS

Ora: 13:00
Spitalul Clinic Sanador, Centrul de Conferinte, București
Organizat de SANADOR în colaborare cu
MOUNT SINAI HOSPITAL NY– Icahn School of Medicine și TEL AVIV MEDICAL CENTER
în premieră la București
Evenimentul va reuni personalități de prestigiu ale medicinei românești și internaționale. În cadrul conferinței vor fi prezentate cele mai avansate tehnologii de diagnostic și tratament în gineco-oncologie, gastroenterologie și oncogenetică. De asemenea, vor fi prezentate cele mai actuale teste genetice existente la nivel mondial, cu posibilități de aplicații și în România.
Speakeri străini confirmați:
Prof. John A. Martignetti - Departments of Genetics & Genomic Sciences, Pediatrics, Oncological Sciences, Obstetrics, Gynecology & Reproductive Science, Icahn School of Medicine, Mount Sinai,New York
The detection of pre-cancer by targeted liquid biopsy and NGS: Tumor-specific mutations one year before cancer diagnosis;
The uterine lavage, an enriched and focused collection of analytic material to diagnose endometrial and ovarian cancers;
First demonstration that tumor-specific mutations can be identified in an asymptomatic individual without clinical or pathologic evidence of cancer


Prof. Ami Amit - Founder & director Racine IVF unit (1985-2016), Tel Aviv Medical Center
Fertility preservation for oncology patients


Prof. Dalit Ben Yosef - Director IVF laboratory & Wolfe PGD-Stem Cell Laboratory, Tel Aviv Sourasky
Medical Center
Wiping out Genetic cancer by PGD and Stem cells


Assist. Prof. Efrat Eliyahu - Member of the Institute for Genomics and Multiscale Biology, Mount Sinai School of
Medicine, NY
NGS For Clinical Diagnostic


Dr. Revital Kariv - GI oncology service, Department of Gatroenterology, Tel Aviv Sourasky Medical Center
Colonic Neoplasia - From molecular Basis to Clinical Practice


Coordonatori științifici:
- Conf. dr. Doru Herghelegiu - Medic Primar Obstetrică Ginecologie
- Dr. Mircea Dediu - Medic Primar Oncologie Medicală



Lista completă a speakerilor români prezenți și tematica abordată vor fi prezentate la data urmărului anunț: 06 Aprilie 2018.
Persoană de contact: Alexandra Stănescu – 0727 626 660, alexandra.stanescu@medical-checkin.ro
Managementul evenimentului este asigurat de Medical Check-In Media Services.
Vă invităm să vă alăturați acestui eveniment științific important pentru medicina românească!
Parteneri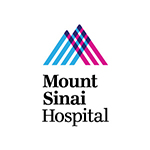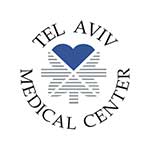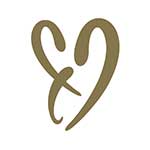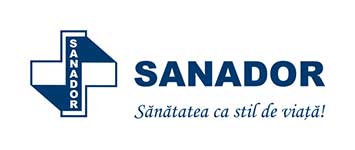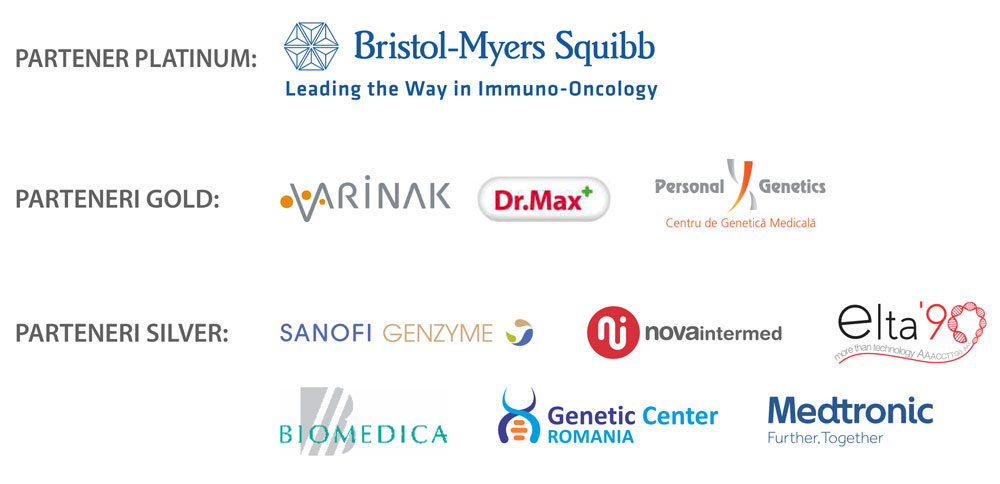 Managementul evenimentului este asigurat de Medical Check-In Media Services
Partener Strategic: Fetal Care.